SASIMI 2006
The 13th Workshop on
Synthesis And System Integration of Mixed Information technologies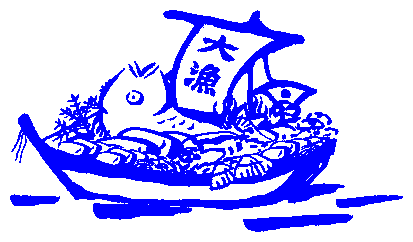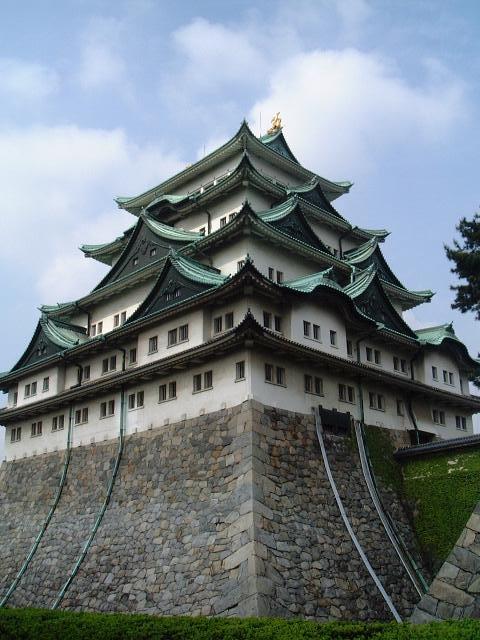 Place: Noyori Conference Hall, Nagoya University (Higashiyama Campus), Nagoya, Japan
Date: Apr. 3 (Mon.) - 4 (Tue.), 2006.
Key Dates of SASIMI 2006
Submission due date
Nov. 18, 2005. (1 week extended)
Notification of acceptance
Jan. 13, 2006.
View Final Program

Final paper due date
Feb. 17, 2006.
Advance Registration
March 17, 2006. (Finished)
Advance Registration & Hotel Reservation page
Workshop
Apr 3-4, 2006.
View Call For Papers (PDF 162KB)
View Convention Venue
---
Aims of the Workshop
This workshop will provide an interchange forum on system design methodology and CAD/DA technologies for LSI and VLSI. Presentations on theoretical aspects, practical issues, case studies and applications are encouraged. The workshop gives an opportunity for presentation and discussion of advanced work and research. Works in progress and new ideas are also welcome.
Areas of Interest include, but are not limited to:
Layout/Logic/Behavioral Synthesis
Test, Verification and Simulation
System Design and Design Experiences
Embedded Software Design and HW/SW Codesign
Analog and Mixed-Signal Design
New Design Methodologies (Reconfigurable Systems, MEMS, etc.)
Conference Venue
Nagoya is located in the middle of Japan's main island.
It takes 50 minutes by train from Central Japan International Airport ( will be opened in Feb. 2005).
For more information, please visit the Convention Venue and Access Guide page.

---
---
Questions should be directed to:
SASIMI 2006, c/o Prof. Takashi Kambe
Dept. of Electric & Electronic Eng., School of Science and Engineering, Kinki University
3-4-1 Kowakae, Higashi-Osaka, Osaka 577-8502, JAPAN
Phone: +81-6-6730-5880 (x4323)
FAX: +81-6-6727-4301
E-mail: sasimi06@sasimi.jp